OTHER REAL ESTATE PROJECTS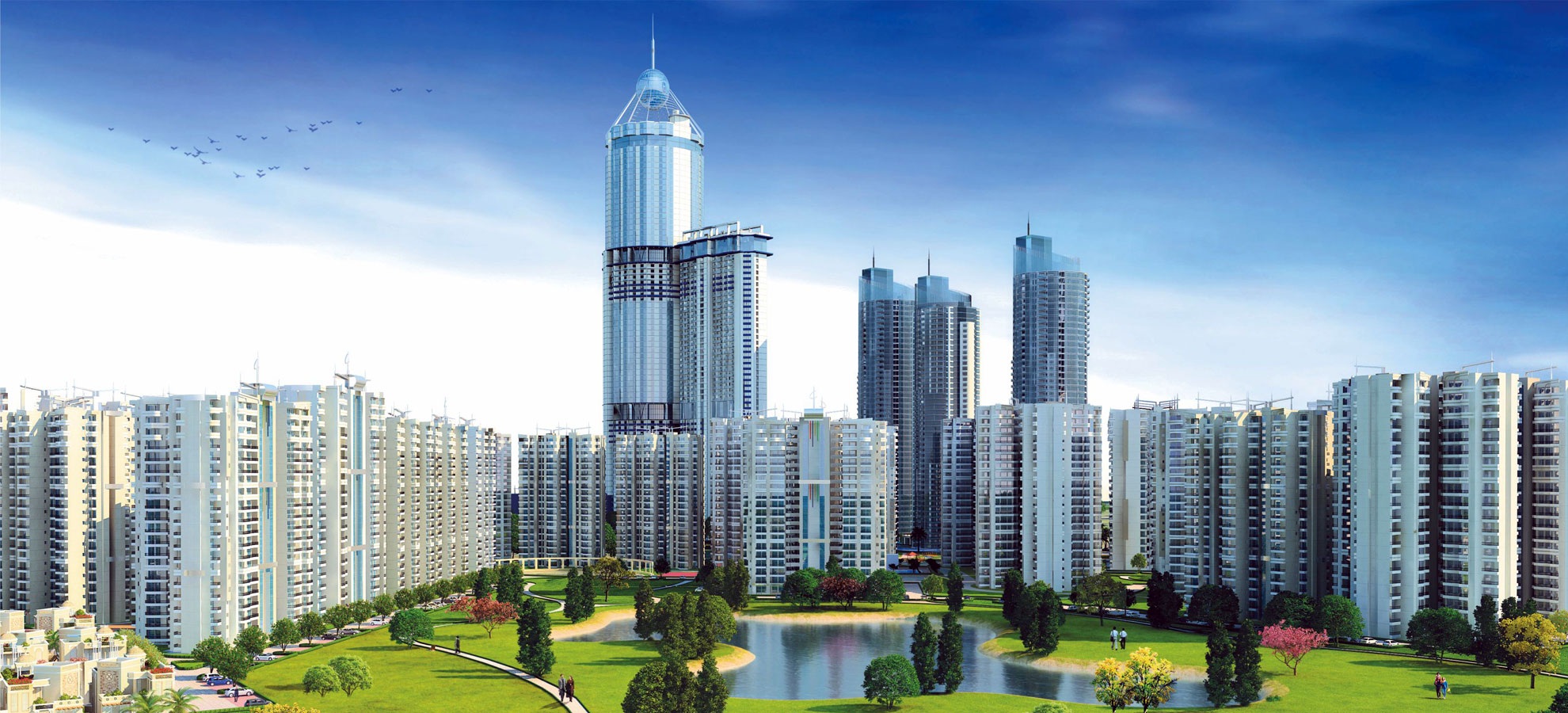 The Group is the master planner and developer of a planned new city located to the south of Pathein (the fourth largest city in Myanmar), fronting the Irrawaddy River. This major project comprises an industrial estate and a residential and commercial zone.
Land assembly for the 1,200-acre (485 hectare) industrial zone is substantially completed with the first phase of infrastructure ground works in place. The marketing and sale of land lots within the industrial zone commenced in Q4, 2017. The industrial area will also contain new major port and terminal facilities to service the tenants of the estate and exploit the rich agricultural hinterland of the Ayeyarwaddy region.
Master planning and permitting for the 1,500 acres (607 Hectare) residential and commercial zone is at an advanced stage, supported by an ongoing large-scale land assembly program.