banking and Financial Services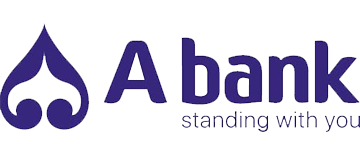 In 2014, the Group set up the Ayeyarwaddy Farmers Development Bank (branded as "A-Bank") initially centered on the City of Pathein and with a network of branches in the Delta region primarily serving the region's agricultural sector. Subsequently, A-Bank has expanded the branch network into Yangon whilst at the same time expanding its corporate banking services.
A-Bank is focusing primarily on serving farmers and companies involved in the agricultural and related full logistics chain. Negotiations are advanced with various Government entities for new public/private partnerships to rapidly expand services to Myanmar's huge unbanked market.