Healthcare & Education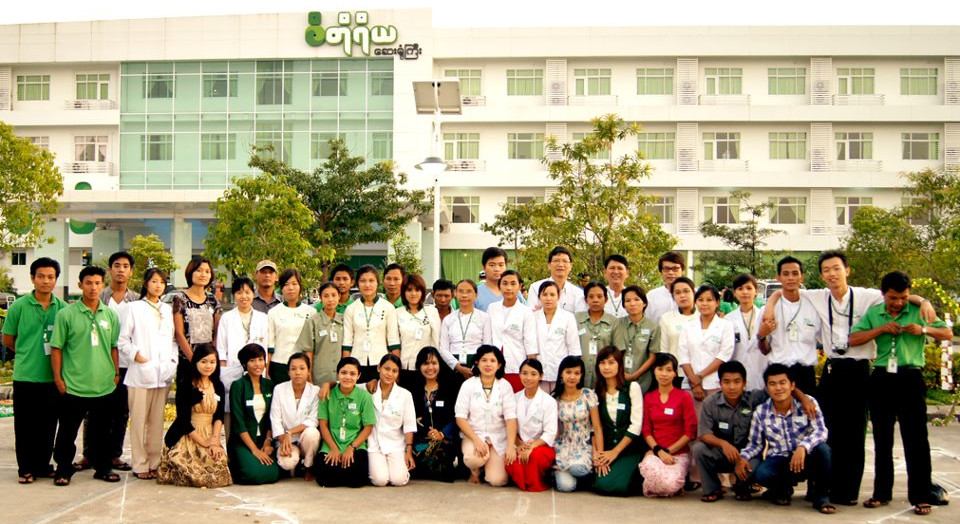 Ayeyar Hinthar is a major shareholder in Victoria Hospital, one of Yangon's leading private hospitals. The Group led the design, set-up and launch in 2011 of the 100-bed hospital and continues to play a major role in the direction and management of the facility. The hospital has experienced rapid growth – both for in-patient and out–patient services – and has earned a reputation for excellent service. In 2017, the hospital added a state-of-the-art Cardiovascular Clinic.
The Hospital occupies a large ten-acre site providing significant expansion space in a prime location in Mayangone Township, Yangon. Plans are advanced to build a second seven storey facility on the site with an additional 150 beds and seven centers of excellence, with additional land reserved for further expansion.