COMPANY PROFILE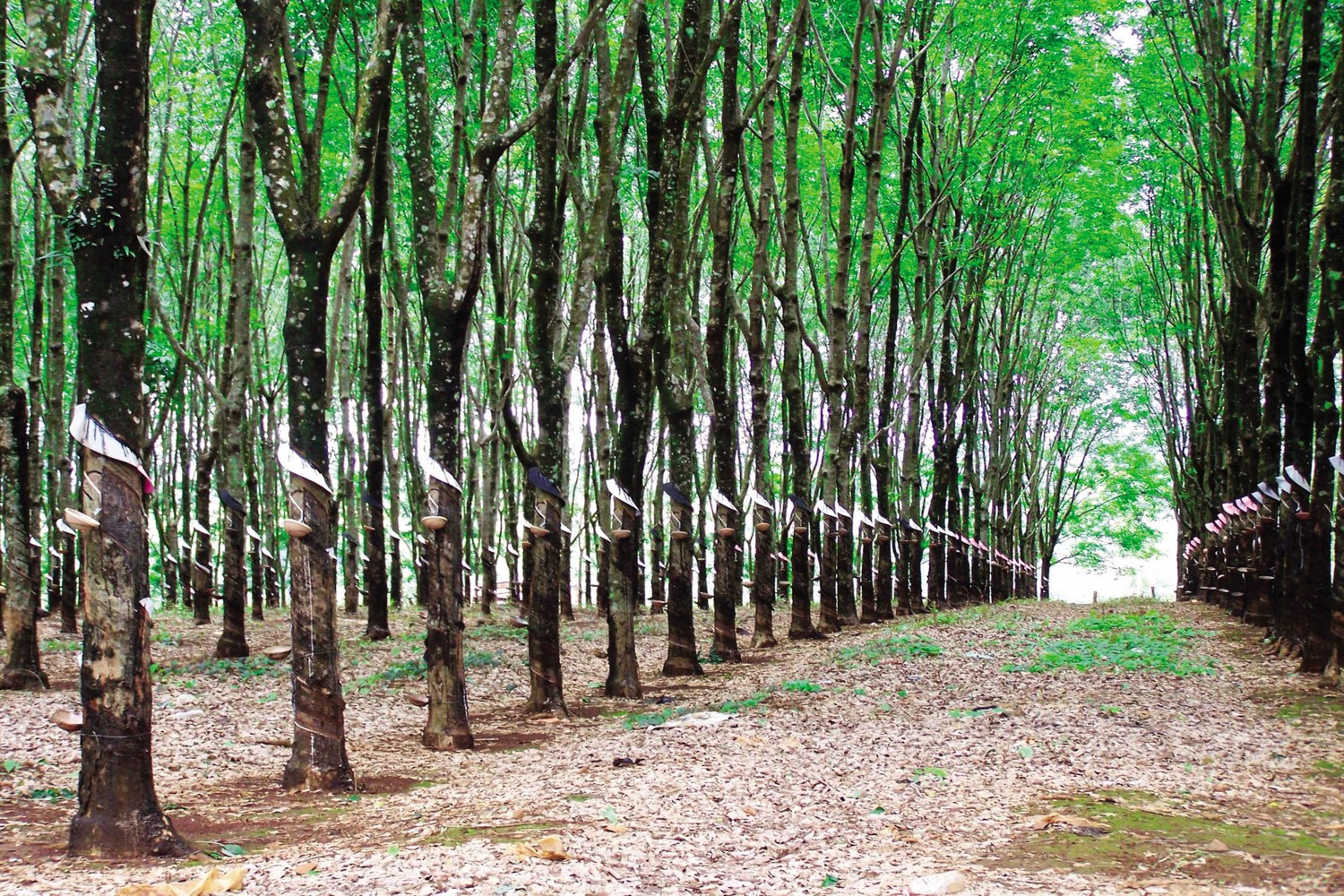 AYEYAR HINTHAR HOLDINGS
COMPANY LIMITED
(or "Group") is a privately held Myanmar conglomerate focused on strategic sectors in the rapidly growing domestic market.
The Group's origins trace to a traditional family business based in the heart of the Ayeyarwaddy Delta region located a few hours drive west of Yangon, its current headquarters. U Zaw Win Shein, the Chairman of the Group, has built up a successful agricultural processing and trading business, taking advantage of the Delta's unique agricultural resource base and extensive business networks.
In step with Myanmar's dramatic economic liberalization over the past seven years, U Zaw Win Shein has expanded and widened Ayeyar Hinthar's business interests within the Ayeyarwaddy Delta region. In parallel, the team has also expanded into Yangon and entered new business sectors, including healthcare, financial services, real estate and telecommunications, in some cases partnering with leading international companies from Japan, Singapore and Thailand.
To capitalize on Myanmar's many new opportunities, the Group is transforming a traditional family business into a modern Asian conglomerate, investing in its people, strengthening governance and leadership, and developing appropriate systems, controls and processes, while still staying closely connected with its customers and partners.
With well-established operations and strategic position in the Myanmar market, the Group is poised to profit from Myanmar's ongoing liberalization and its rapid re-entry into the ASEAN, Asian and the global economy.